On 16 June 2021, Adobe started a phased roll out of InDesign and InCopy v.16.3 to users. We are currently working on making CtrlPrint compatible with this version.
At the moment, users will face the following issues if they upgrade to 16.3:
Opening and saving documents created in any version of 2021/v.16.x is not affected for either InDesign or InCopy users.
Reverting back to 16.2
If you have updated to 16.3, either on purpose or because of Adobe's auto-update settings, you may need to revert back to 16.2 which will restore all functionality.
To do this:
Open the Adobe Creative Cloud app.
Under the Apps tab, scroll down to find InDesign/InCopy v16.3:


Click the three dots to the right of the Open button and select Other versions:

Find InDesign/InCopy 16.1.2 and click Install:
Configure Adobe's auto-update settings
This is also a good time to make sure your auto-update settings are correctly configured.
Adobe will automatically try to update your installed apps to its most recent version. This can cause users to not be able to download their documents for editing. We recommend you disable this functionality as part of the installation process:
1. Open the Creative Cloud Desktop App and click the account icon in the top right hand corner, then the option called Preferences: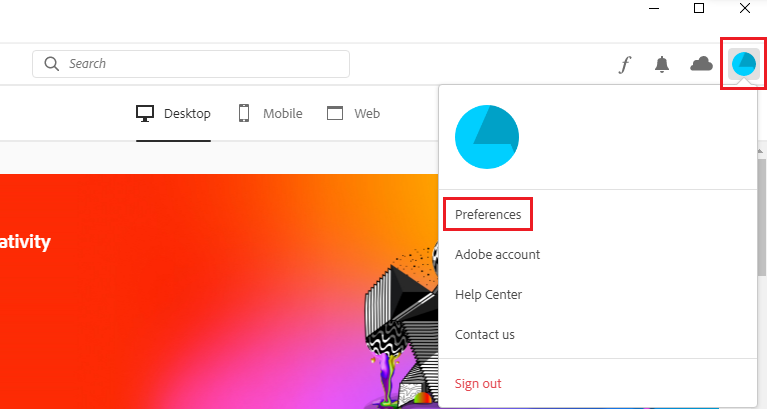 2. Click Apps from the menu on the left hand side: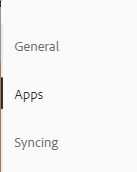 3. Find InCopy/InDesign in the list of apps. Click Advanced options and then untick Remove older versions: