First start with exporting the report

To create an ESEF Report containing multiple chapters:

1. Log in to secure.ctrlprint.net
2. Navigate to your project.
3. Click: Create ESEF Report:



---
Select chapters
Tick the chapters you want to merge into your ESEF Report and click Create.
Creating the report may take some time depending on how many chapters you are merging.
Click the bell/notification icon in the top right-hand corner for more information.
You will also be sent an email when the report is ready.
Click Download or follow the link in the email.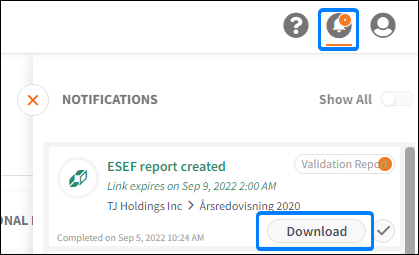 ---
Viewing the report
Open the folder with the ESEF report and open the reports folder.
Open the file that ends _preview.xhtml. Google Chrome is the preferred browser for this.

You can then show elements that have been tagger by clicking the box for XBRL Elements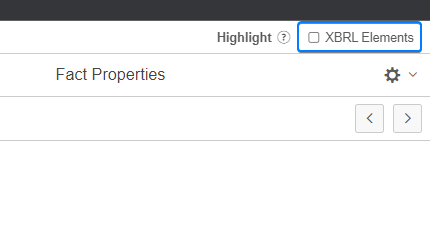 Click any highlighted tag to see more information about it in the Fact Properties panel.